Atelier of Italian Language and Culture.Italian classes to learn the language by experiencing it!
Rossella is an amazing person. Learning Italian in Venice with her was, in fact, quite easy. Thank you.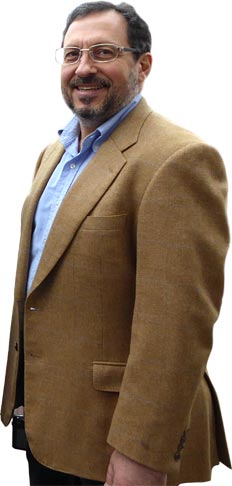 News
09/05/2016
Ciao a Tutti!!!! Fantastic news! From today, May 9th 2016, Tv2000 will broadcast some ...
28/01/2016
Osservare i mosaici antichi, è un po' come guardare uno 'specchio' d ...
Read all news
Italiano a Venezia
San Polo 465 - Calle del Volto - 30135 Venice (VE - Italy - Veneto)
Mobile phone +39-340-7619647 - P. IVA 04281380271 - REA: VE 381227
Contacts